Getting back into school to earn your MBA when you have kids and a full-time job is no easy feat. Read on to discover how to earn your MBA online.
A Master of Business Administration, or MBA, is a degree geared toward people in the field of business who are seeking credentials to advance their career. Many people with the desire to go back to school in order to earn their MBA are mid-career, and more often than not, they have families and obligations that prevent them from returning to school full-time. In light of this dilemma, online universities have emerged and are bridging the gap to provide the opportunity for these professionals to go back to school without compromising their workload.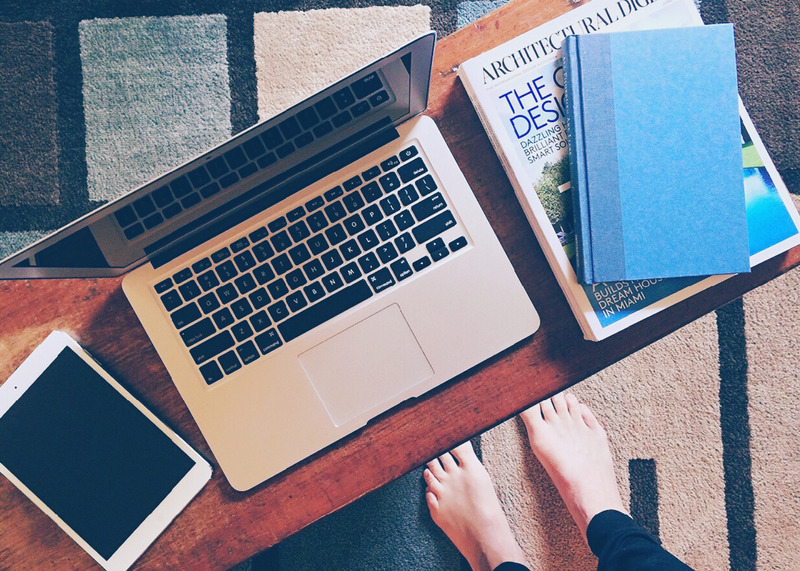 What is an online MBA program like?
The MBA program generally lasts two years or four semesters. However, you can complete the degree in as little as 18 months by taking a full course load. Online MBA programs typically introduce students with many different subjects in the field of business during their first year, and students generally choose a concentration in one of these areas during their second year of the program. These subjects may include – but are not limited to – finance, international business studies, marketing, organizational management, accounting, and economics.
Is my online MBA program legitimate?
To make sure potential employers will take your MBA seriously after you graduate, it is best to check out the accreditation status of your online university to make sure you are enrolled in an accredited online MBA program. If the online university is accredited, make sure to check what entity has issued the accreditation.
The oldest and most highly regarded accrediting body is the Association to Advance Collegiate Schools of Business (AACSB). If the online university you choose is not accredited by the AACSB, your best bet is to look for a school accredited by the regional board and is approved by a federal government.
According to Vicky Phillips, CEO of GetEducated.com, "There is no federal requirement that a school is accredited by an agency approved by the U.S. or a state government… It's a very easy scam to perpetrate a fake college." GetEducated.com also has a database on its website called the Diploma Mill Police, a feature that lists hundreds of illegitimate online colleges posing as the real thing.
What can I do with my MBA once I graduate?
Once you earn your online MBA, your job prospects and earning potential is exponentially greater. For instance, the finance courses in an MBA program are a great way to get top jobs in financial planning and strategy firms. The marketing skills learned while earning your MBA degree will enable you to go for a position as high as a product manager responsible for company marketing. Government agencies are changing their rules and increasingly on the lookout for people with MBA degrees for managerial positions in bureaucratic agencies