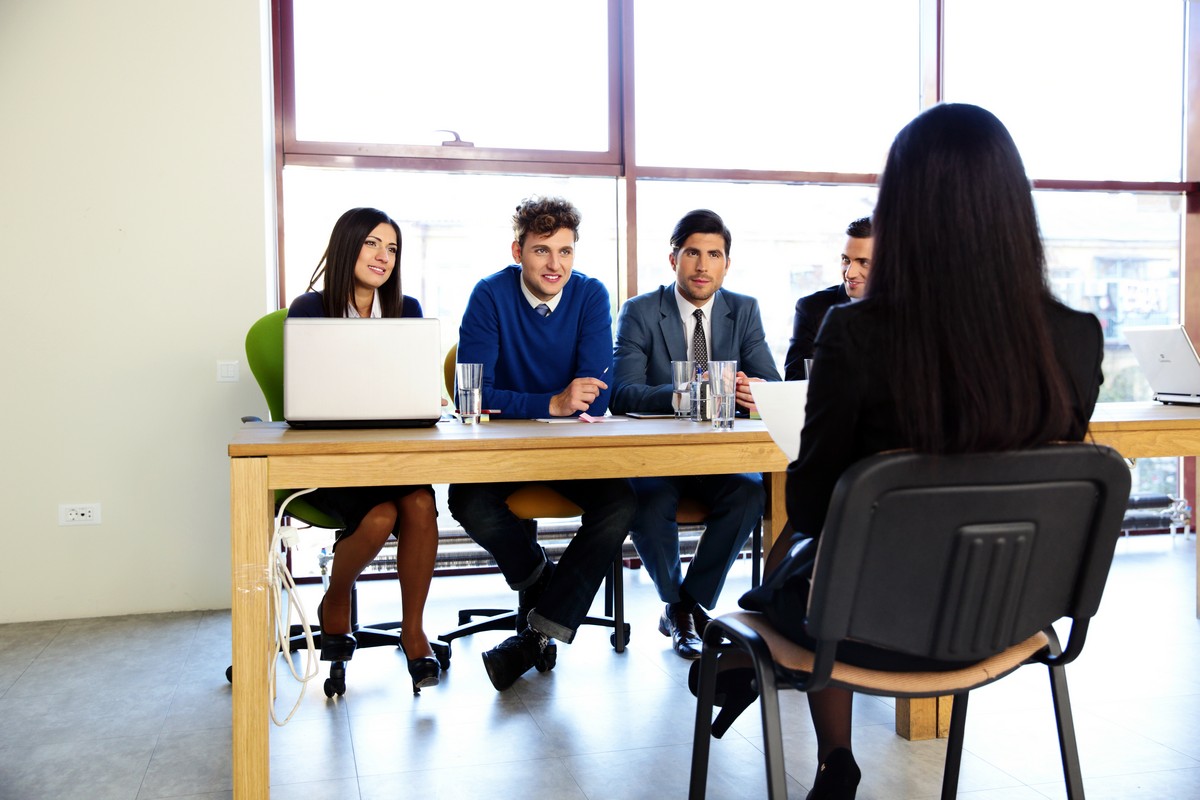 Before You Arrive:
Do some homework! Prior to interview research the potential employer by going to the company's website. Another alternative is to research articles or press releases written about the company in the library or on the internet. The time and effort spent researching the company will add depth to the overall conversation and better prepare the candidate for the interview and to convince the human resource management.
Bring your

resume

. Paperwork can be misplaced and the

interviewer

will be appreciative of your preparedness.




A general understanding of the business will greatly enhance conversation and demonstrate enthusiasm.




Plan ahead. The candidate should be familiar with the area prior to the day of the interview. If necessary call for directions in advance to avoid getting lost or running behind schedule.




Look in the mirror and practice your facial expressions

. This may seem a bit silly at first but what you are actually doing is seeing yourself as others would, therefore potentially eliminating any negative facial expressions.




Remember, it is very important to smile, not only when you are introduced to the person who will be interviewing, but anyone else you may meet.
Interview Day
Arrive 10-15 minutes early for interview in case information is required to be filled out or use of the restroom is needed.




Remember to shut off your cell phone before you enter the building.
Tips To Improve Communication
Communication is more than what is said. It is often the nonverbal communication that people are not conscious of. Make a positive and professional first impression by giving a firm handshake to each interviewer and addressing them by name.
Treat the person who greets you with kindness and respect. Interviewers often get feedback from the receptionist as well as other co-workers about the candidate's personality.




Eye contact is extremely important when communicating. If you look away while speaking, especially during an interview, it shows lack of confidence in what is being said in addition to sending the subtle message that the information provided may be false.




Posture is an attribute of confidence. When standing, be sure to stand up straight. When seated, lean slightly toward the front edge of the chair to indicate attentiveness and interest.




Hand gestures should be minimal and movements natural.




The key to successful interviewing is a positive attitude.




Maintain focus on the company's needs while presenting confidence in fulfilling them.
Keeping these suggestions in mind greatly increases the probability of a job offer.